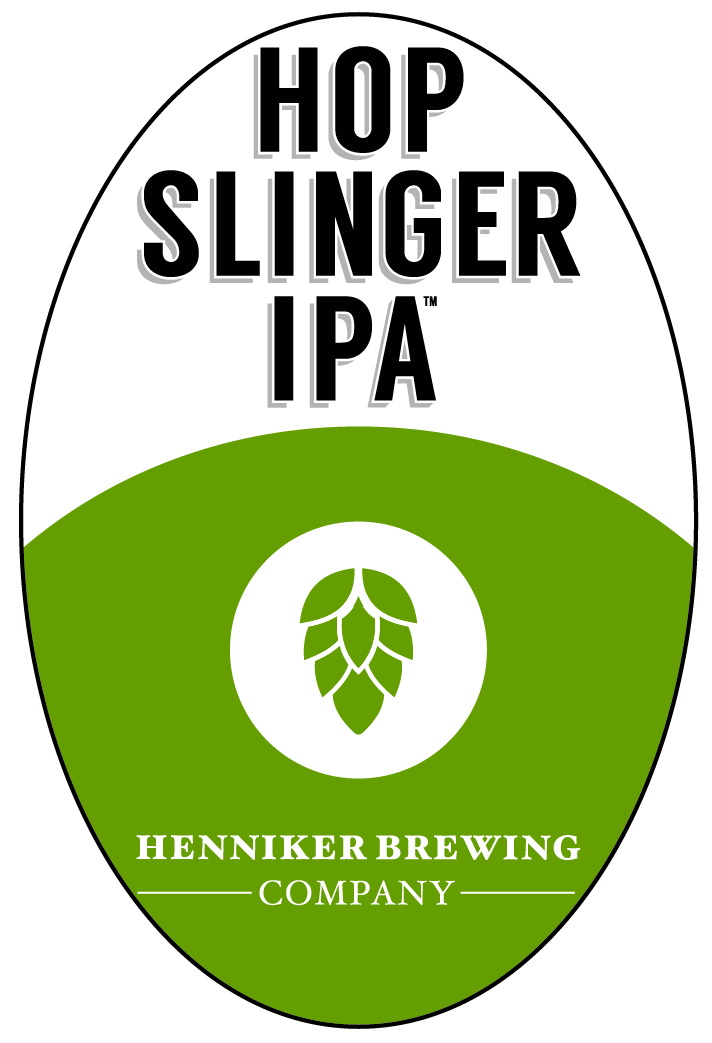 Bold and bitter! Fruity and fresh! We searched around the world to bring you the best hops on the market for this juicy, aromatic IPA!
ABV: 7% IBU's: 70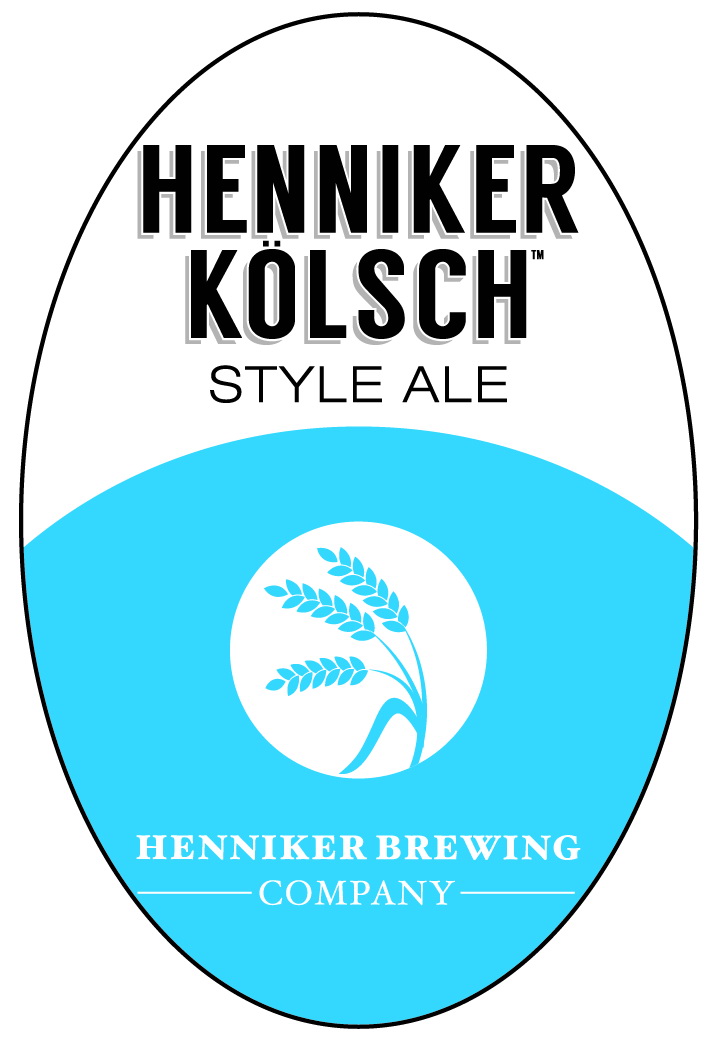 Crisp, refreshing, clean, and extremely drinkable. Just the way the style was intended when it originated in Cologne, Germany at the Sunner Brewery in 1906.
ABV: 4.6% IBU's: 32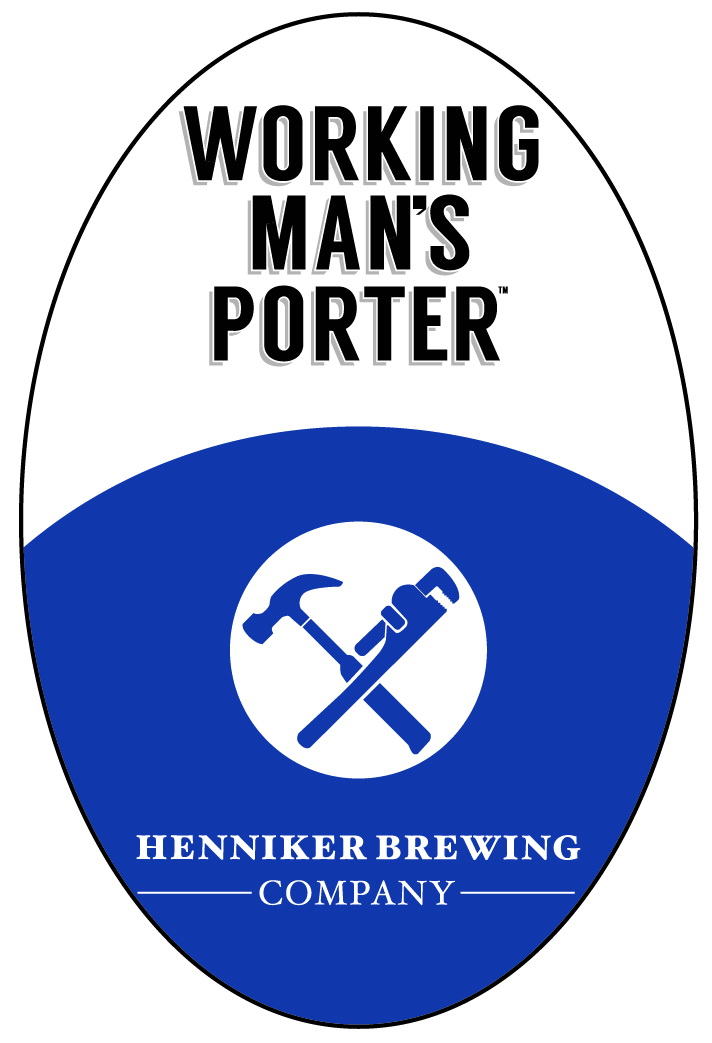 An English Style Dark Ale brewed in the tradition of England's Industrial Revolution, an age of rough-handed factory workers...
ABV: 5.2% IBU's: 30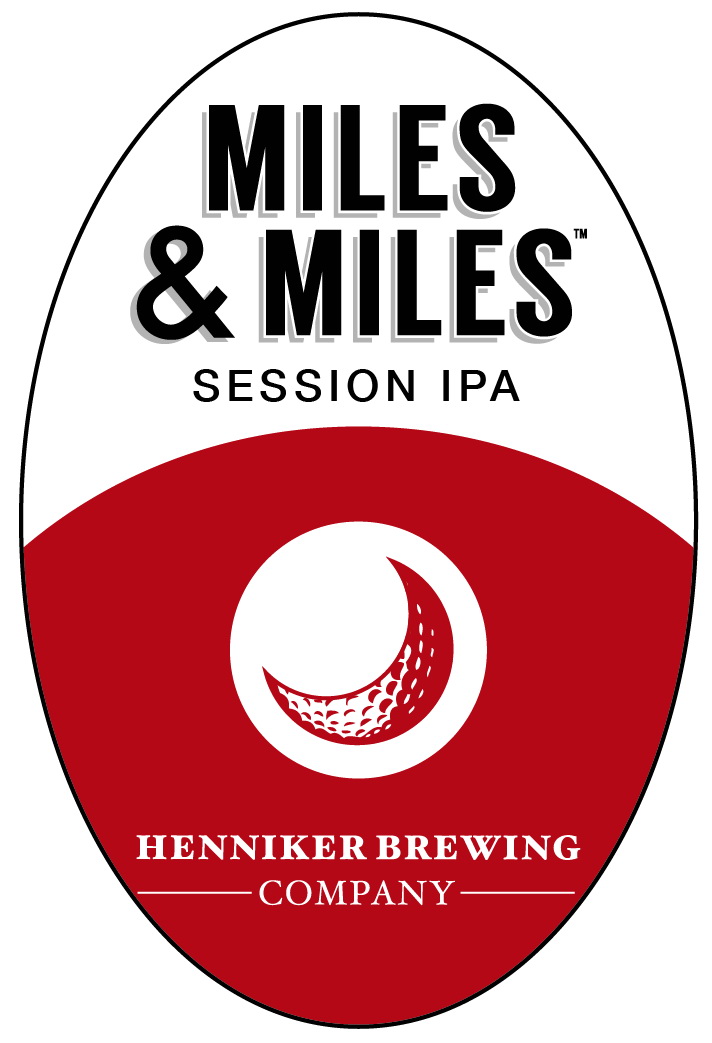 A session IPA, lighter bodied, with bready malt notes and a juicy, tropical hop aroma.
​ABV: 5.5% IBU's: 45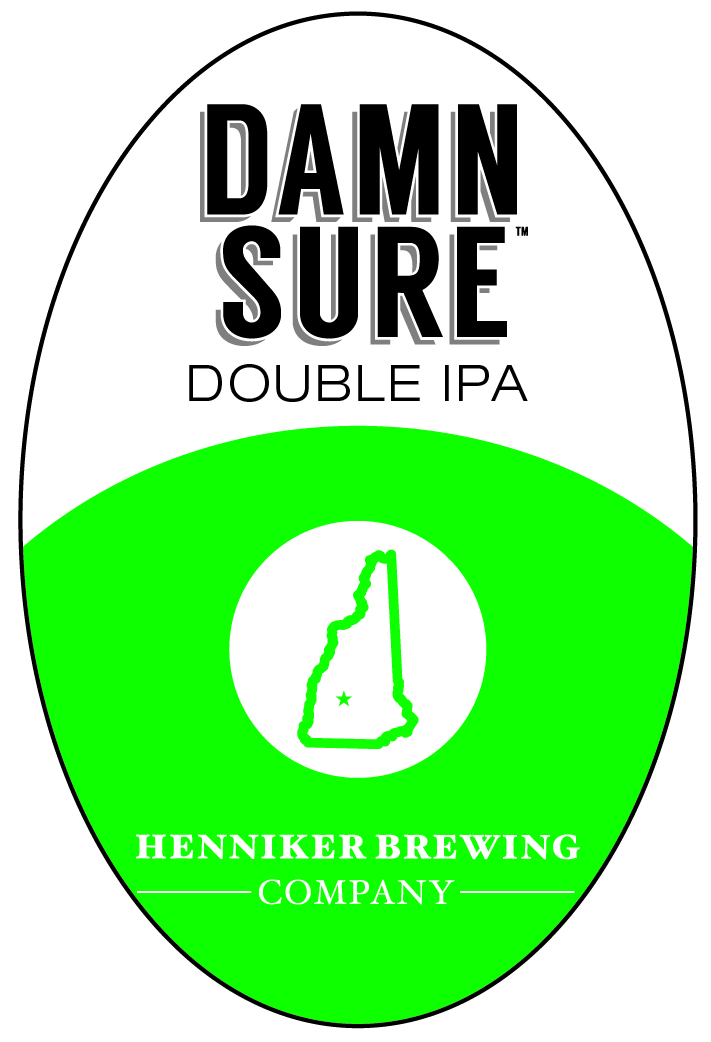 Brewed with malted oats, unmalted wheat, our house English Pale malt, and enough American Hops to make you stand and say the pledge of allegiance.
ABV: 8.5% IBU's: 80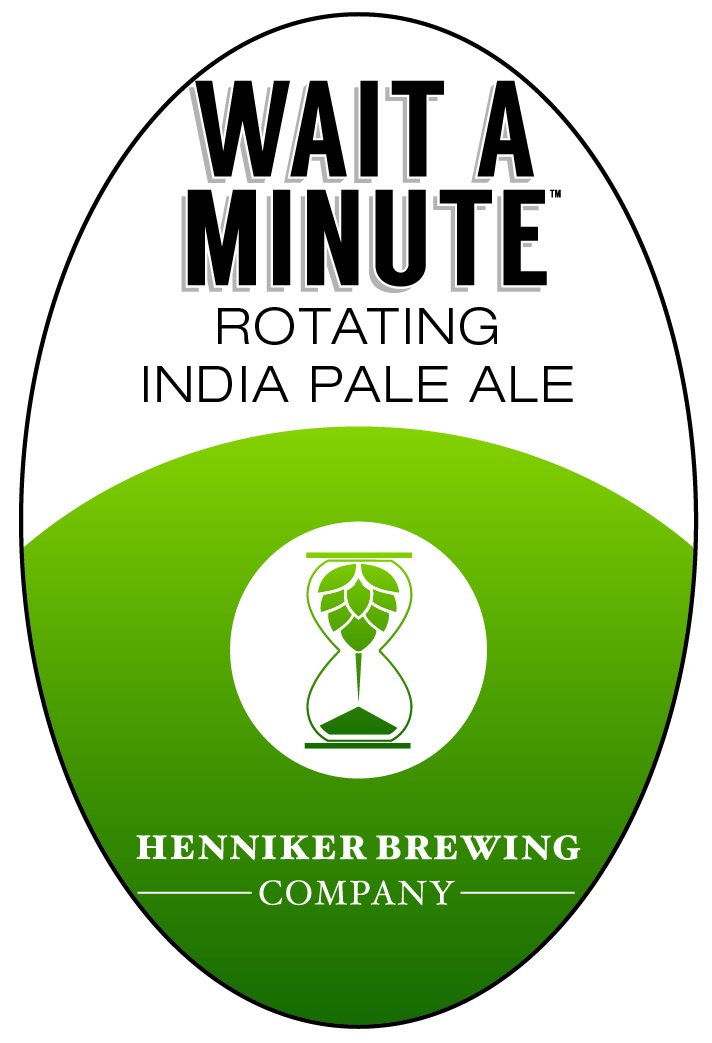 As the great Mark Twain once said, "If you don't like the weather in New England, just wait a minute."
ABV: 6%
Click Read More for Batch Info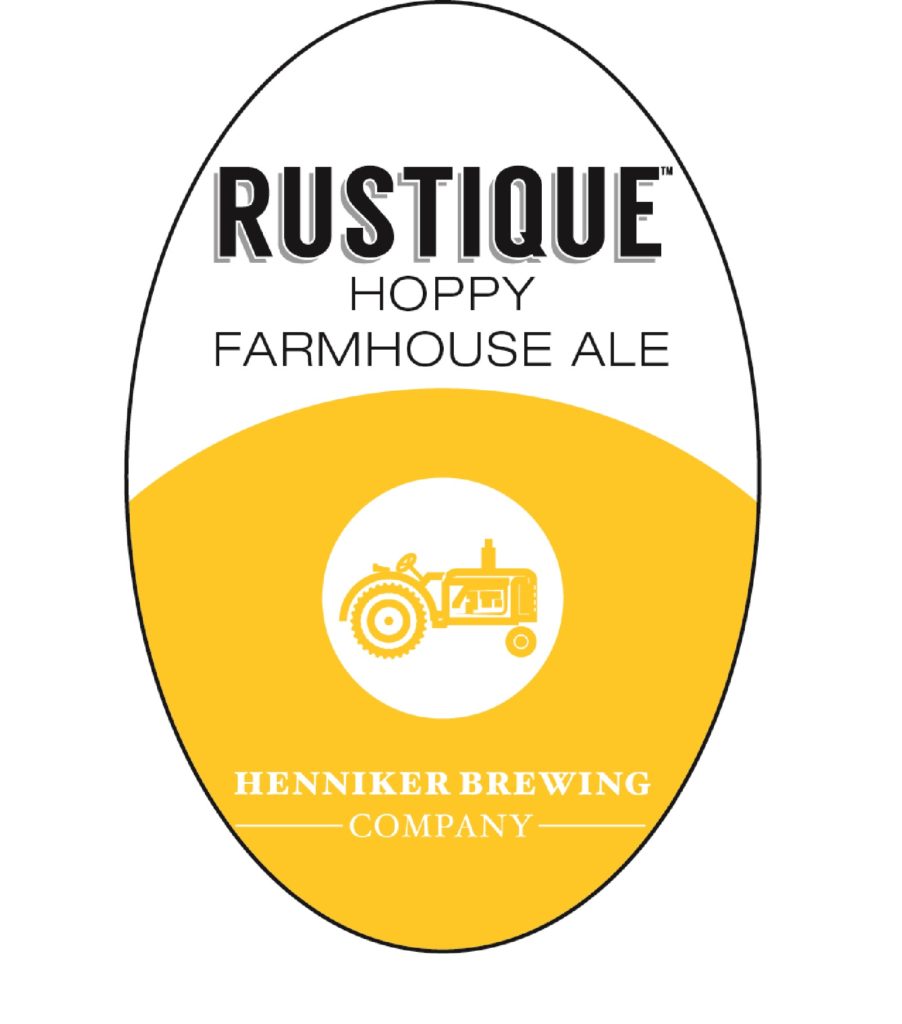 Our hoppy farmhouse ale blends new world hops with an old-world style yeast.
Released in March
ABV: 6.5% IBU's: 25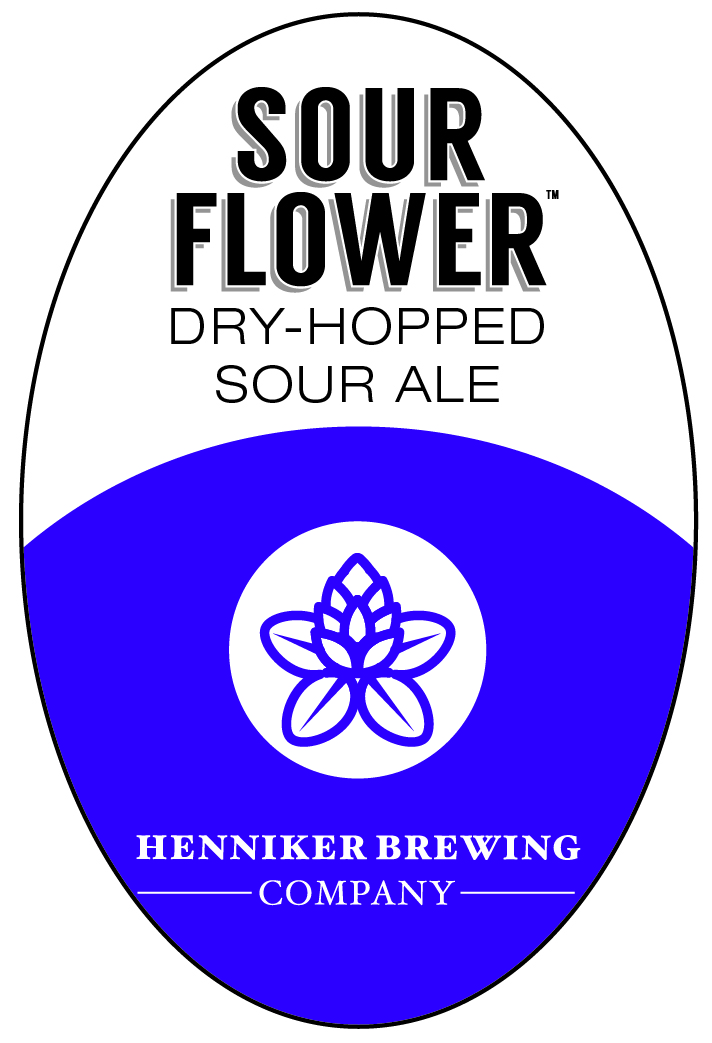 ​As the weather warms, our palates drift from robust, bracing beers towards drier, brighter and tarter styles. That's where Sour Flower comes in. ​
Released in May
ABV: 5% IBU's: 25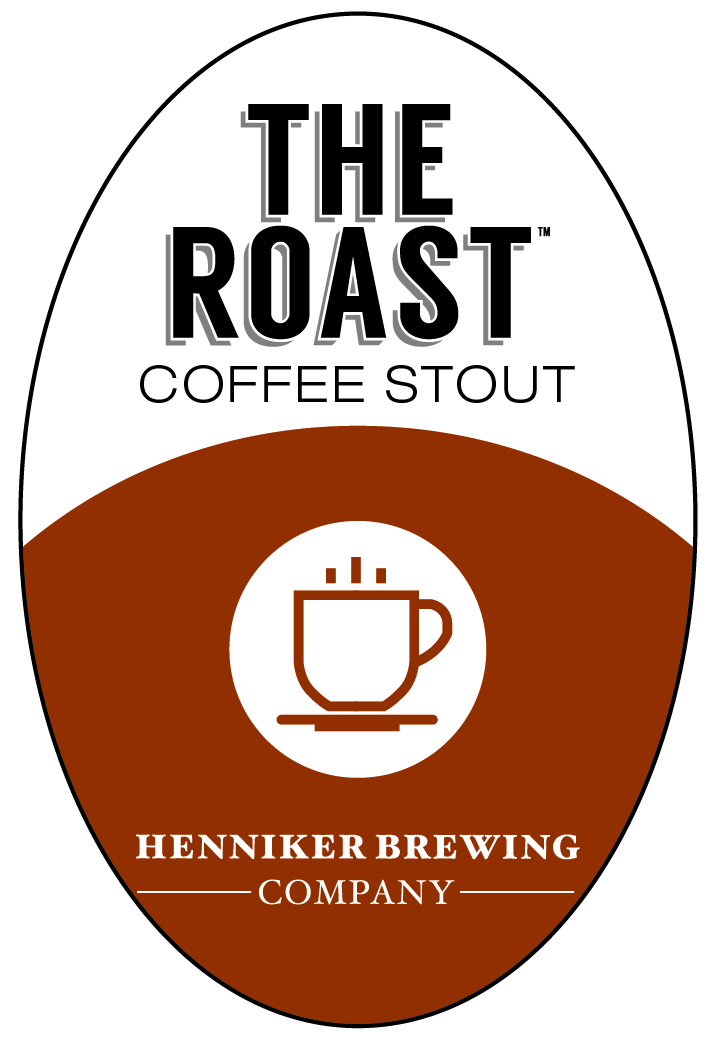 We brewed this stout with a blend of gourmet coffee beans roasted just for us by Concord's White Mountain Coffee Roasters.
Released in November
ABV: 6.5% IBU's: 55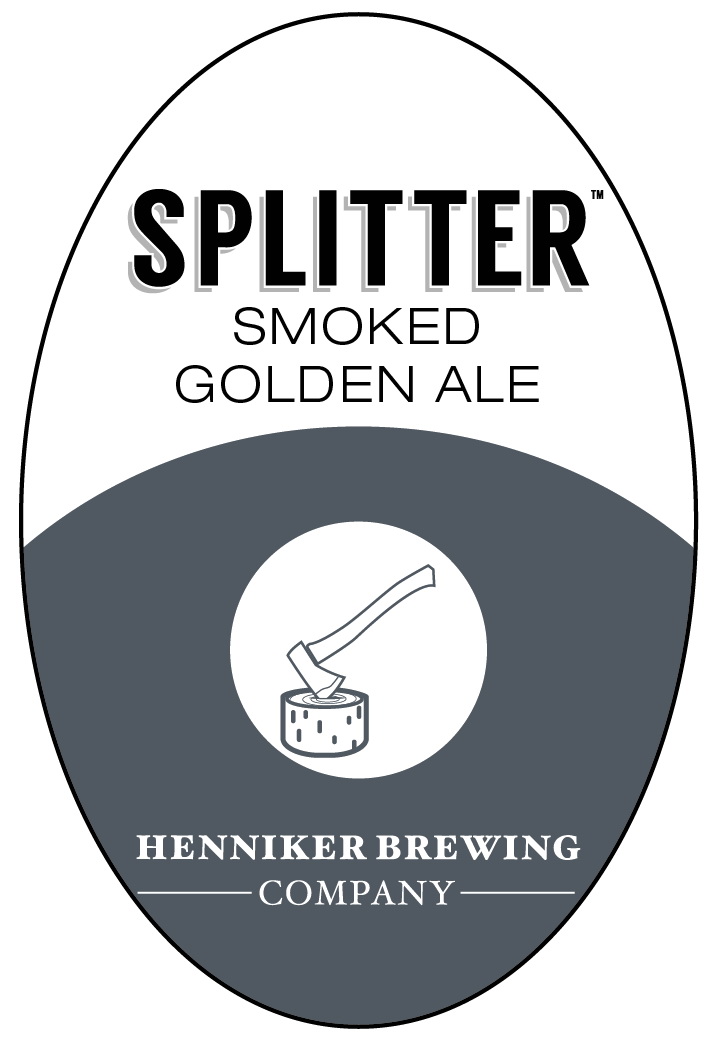 As comforting as the smell of a camp fire with the drinkability to back it up. Experience a different side of craft beer.
Released in January
ABV: 5%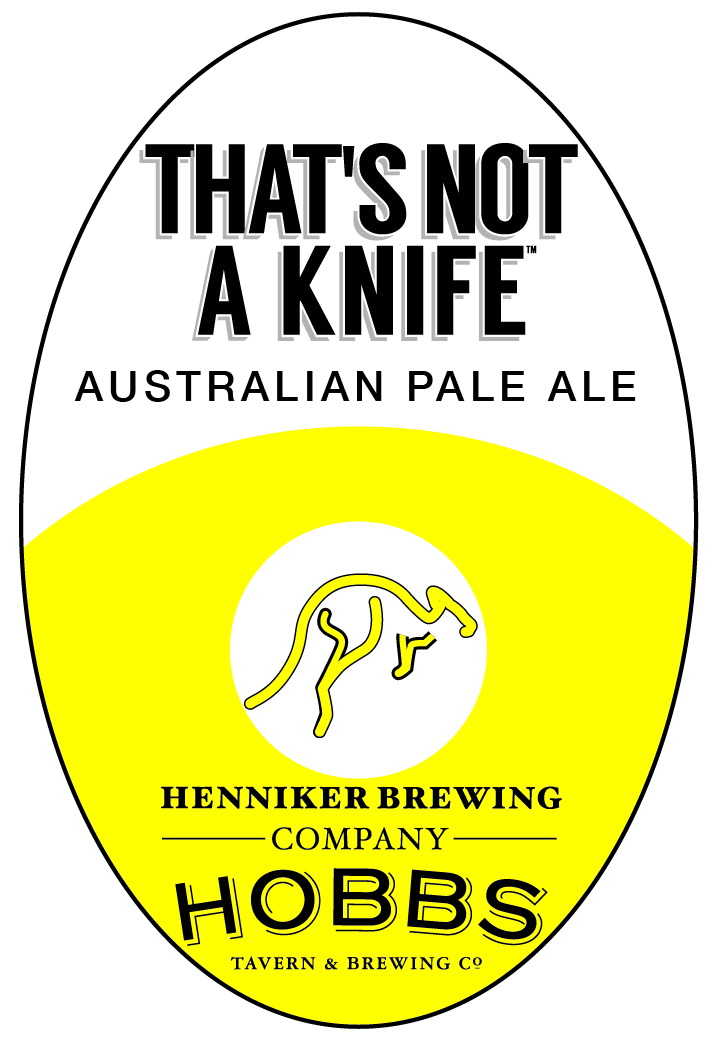 Brewed with Australian grown Galaxy and Summer hops, this is the definition of drinkable.  It's the ideal ale in the land down under.  
*Cans Only Available at the Brewery
Now available!
ABV: 4.2%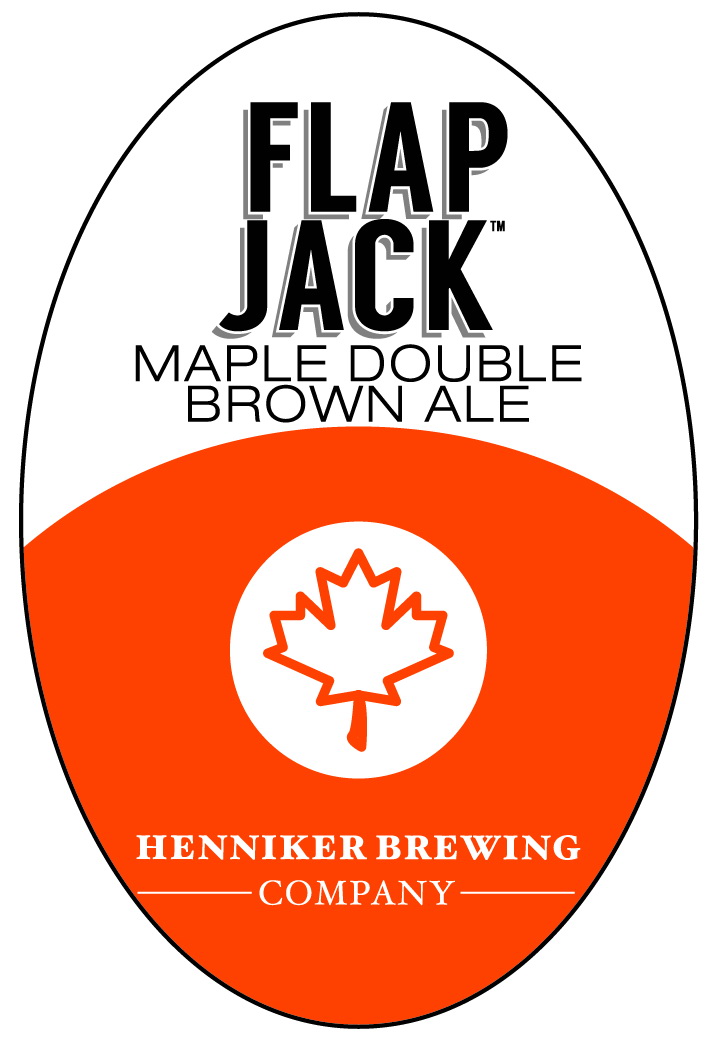 Flap Jack is brewed in the spirit of true New Englanders: a robust Double Brown Ale with locally sourced maple syrup sturdy enough to stand up to the chilly nights and shortening days.
Released in September        ABV: 7% IBUs: 45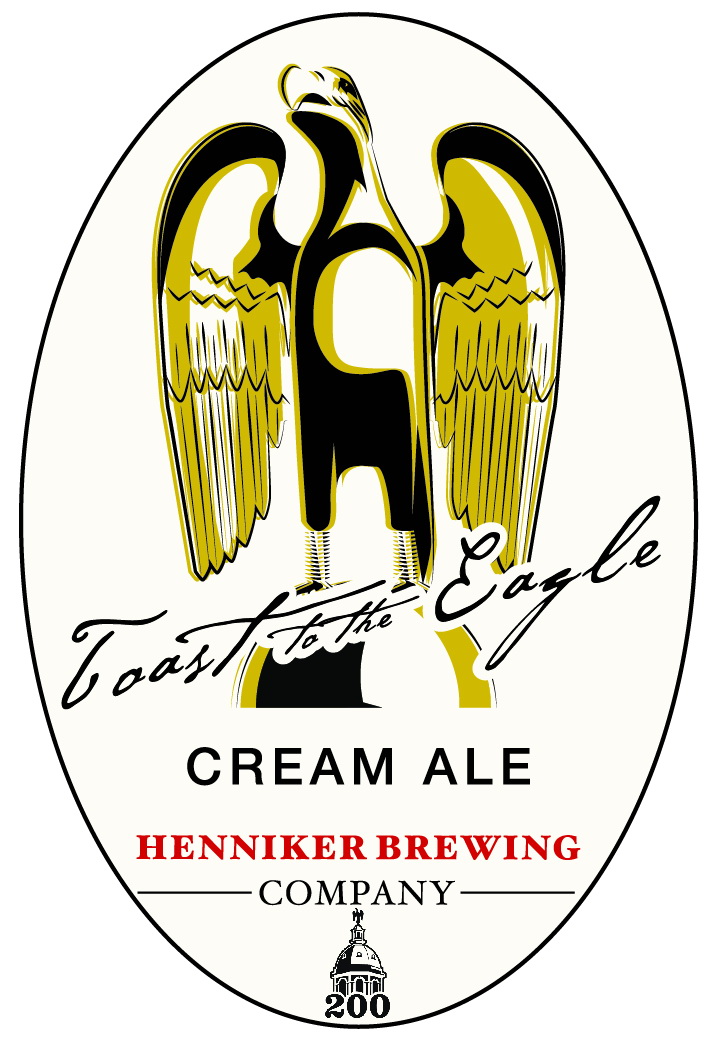 Celebrate the bicentennial anniversary of the New Hampshire State House with our limited release Cream Ale, Toast to the Eagle, which was inspired by a 200 year old recipe!   
Limited Release
Now Available!
ABV: 4.8%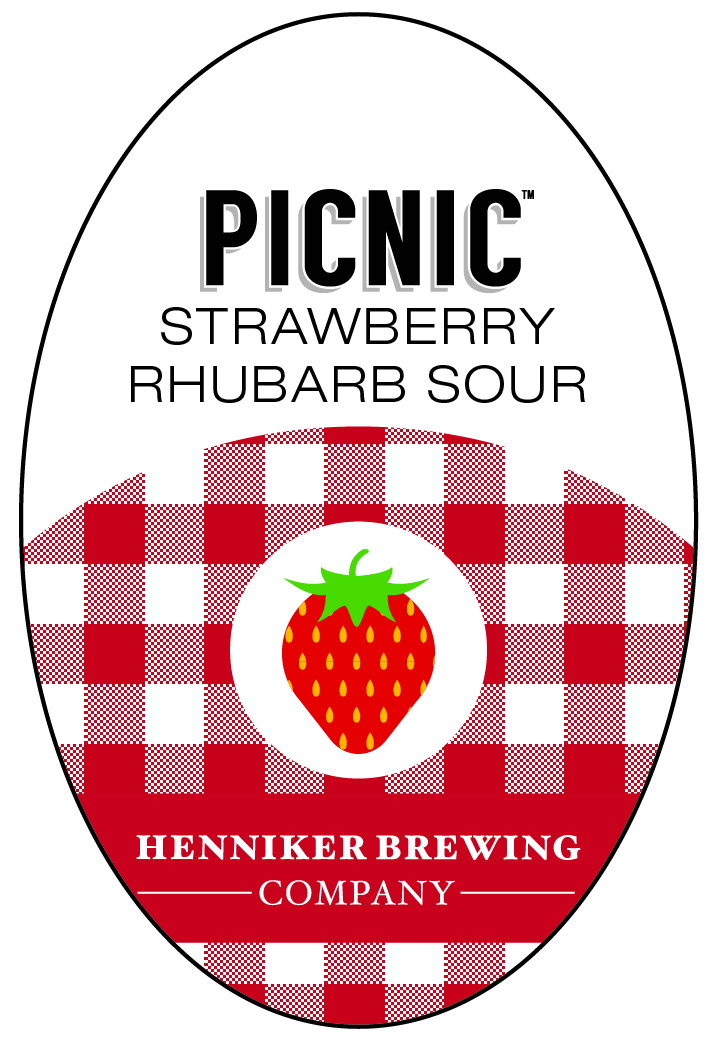 Teaming up with our friends from Bardo Farm in Croydon, NH we use fresh, locally grown strawberry and rhubarb to bring you the perfect summer sipper that's bursting with flavor.
*Cans Only Available at the Brewery
Now Available!
ABV: 5%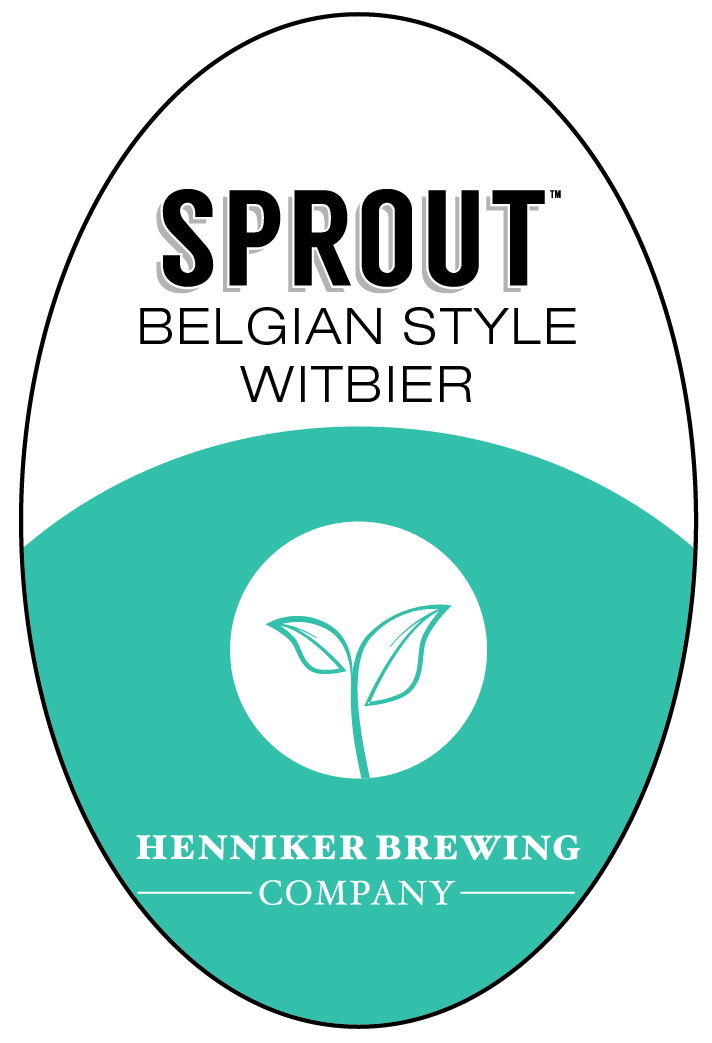 Brewed with coriander, orange peel, and chamomile this beer is bright and refreshing with a slight sweetness, perfect for summertime in New England!
Limited Release
ABV: 5.2%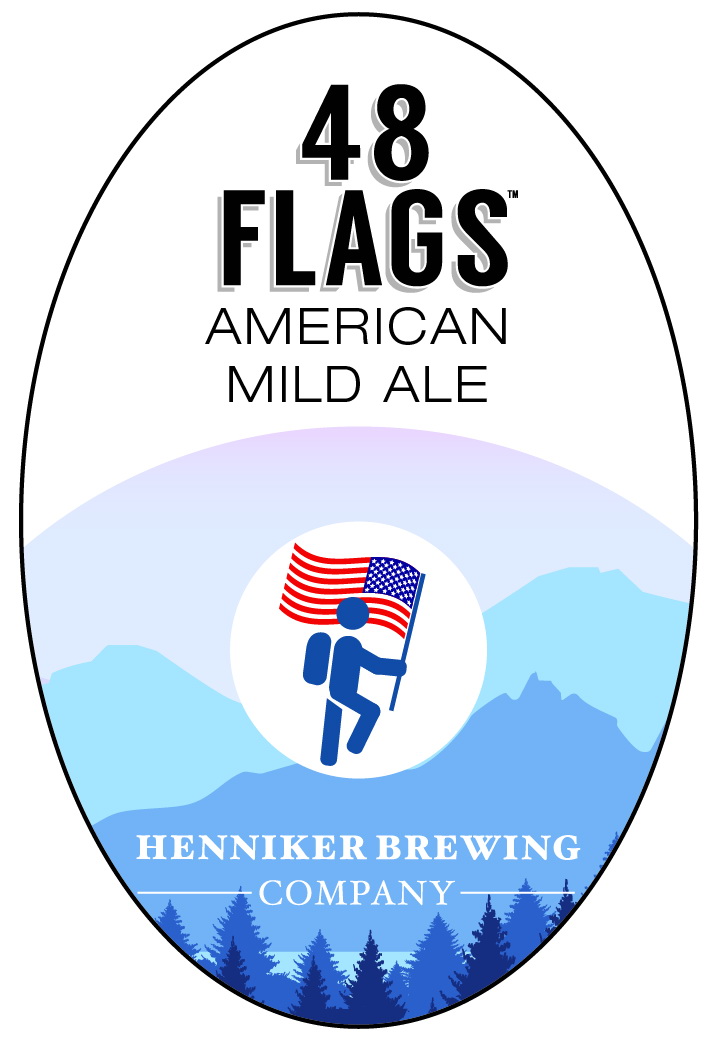 We are proud to be featuring two great groups on 48 Flags, an American Mild Ale which will highlight Flags on the 48 and the FealGood Foundation.
Limited Release
Available in September
ABV: 5%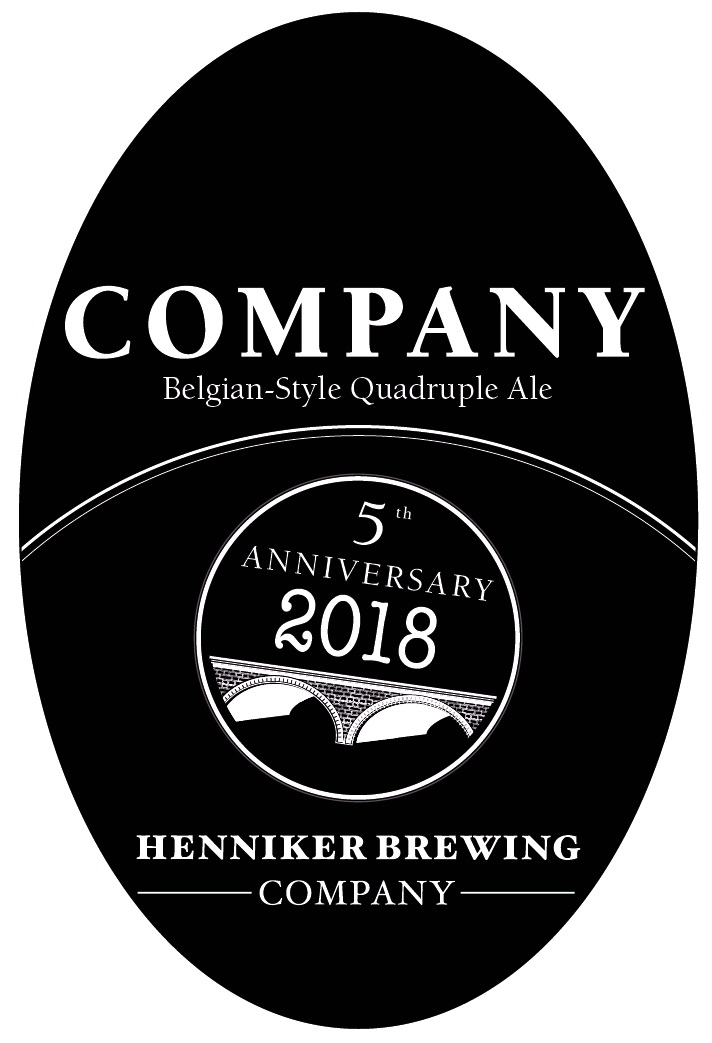 Belgian-style quadruple ale aged on house-toasted cherrywood cured with white rum from Flag Hill Distillery in Lee, NH
Released in January
ABV: 10.5%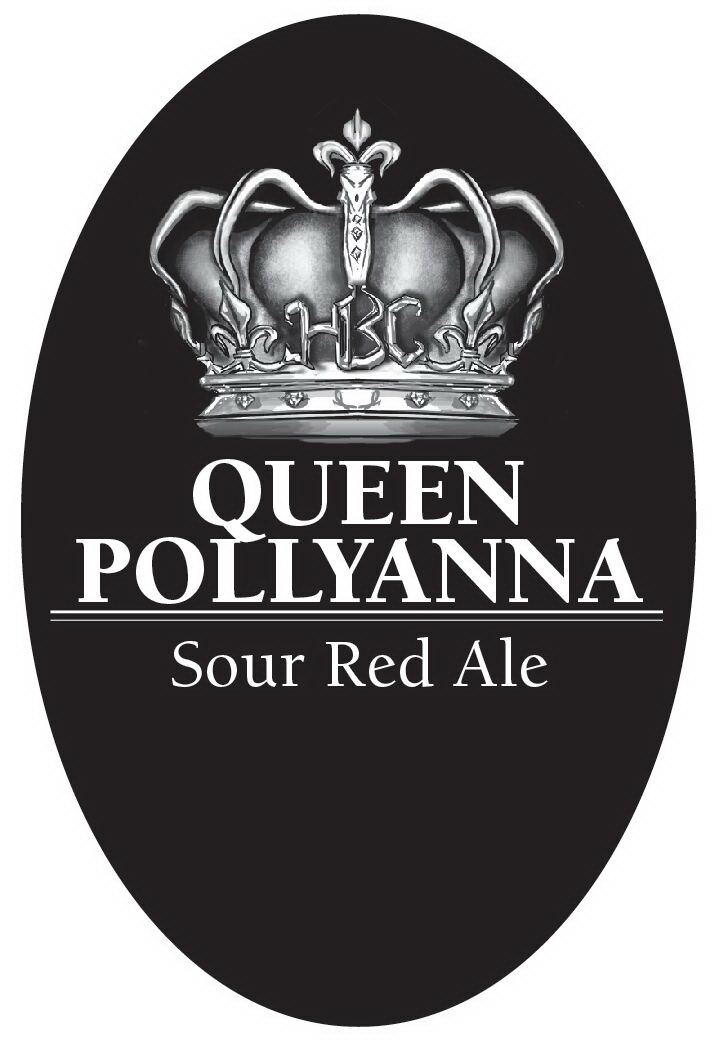 Sour Red Ale aged on white oak, red wine barrel staves, from Flag Hill Winery in Lee, NH
Released in May
​
ABV: 9%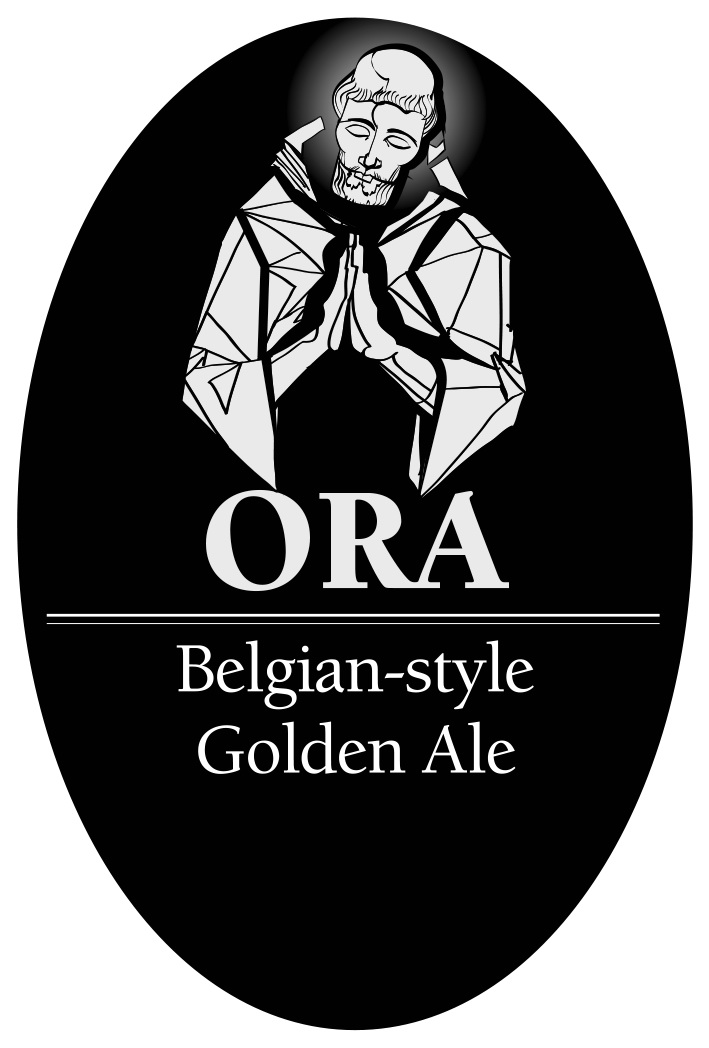 Rustic, Belgian-style golden ale brewed with barley, rye, oats, wheat, and spelt.
Released in July
​ABV: 8.5%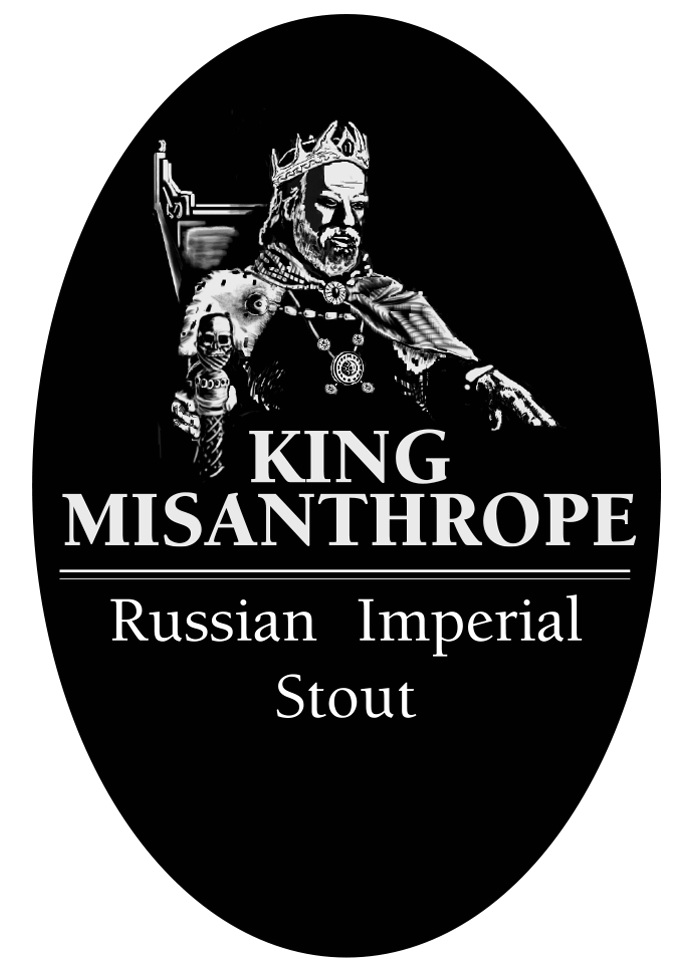 Russian Imperial Stout aged on house-toasted maple wood cured with American whiskey from Flag Hill in Lee, NH
Released in October
​ABV: 10%