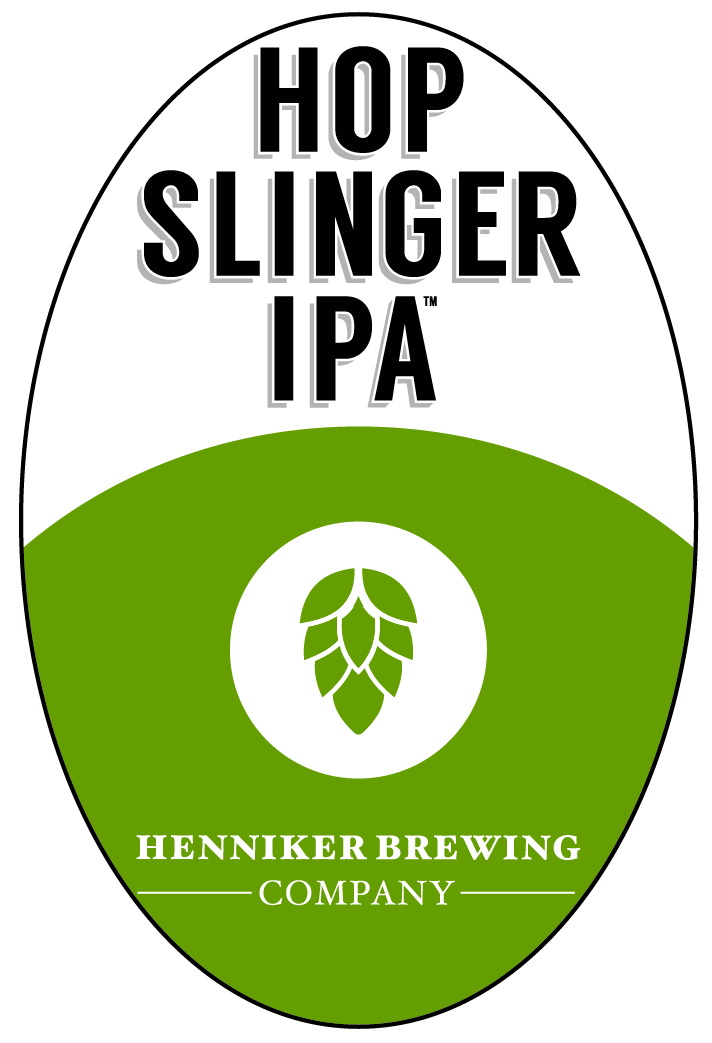 Bold and bitter! Fruity and fresh! We searched around the world to bring you the best hops on the market for this juicy, aromatic IPA!
ABV: 7% IBU's: 70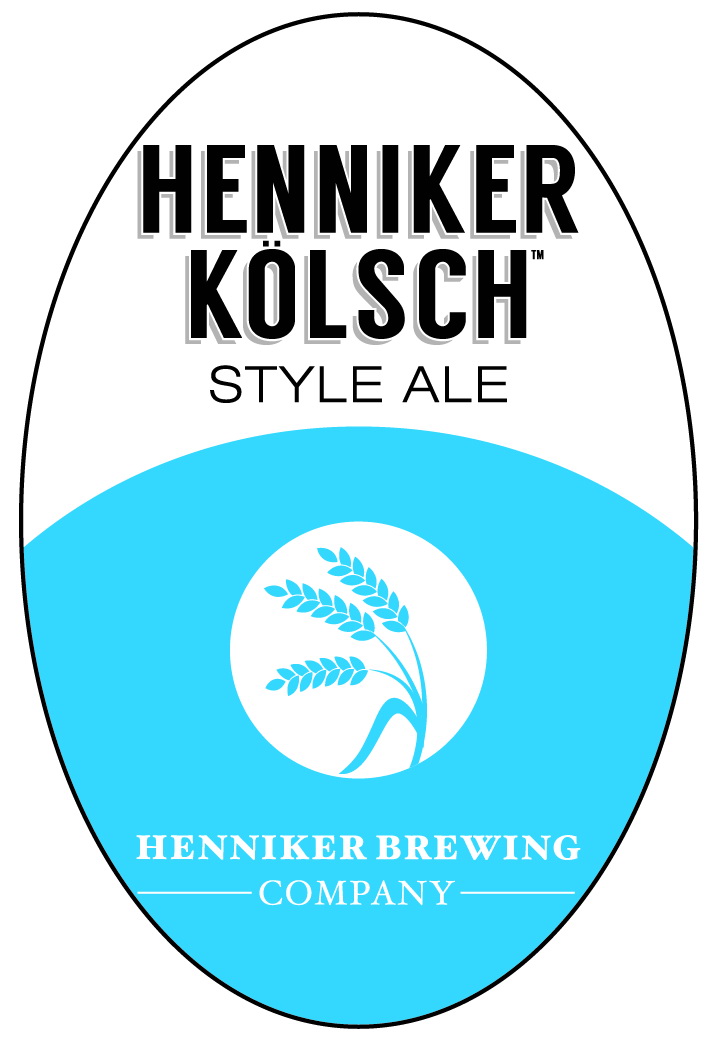 Crisp, refreshing, clean, and extremely drinkable. Just the way the style was intended when it originated in Cologne, Germany at the Sunner Brewery in 1906.
ABV: 4.6% IBU's: 32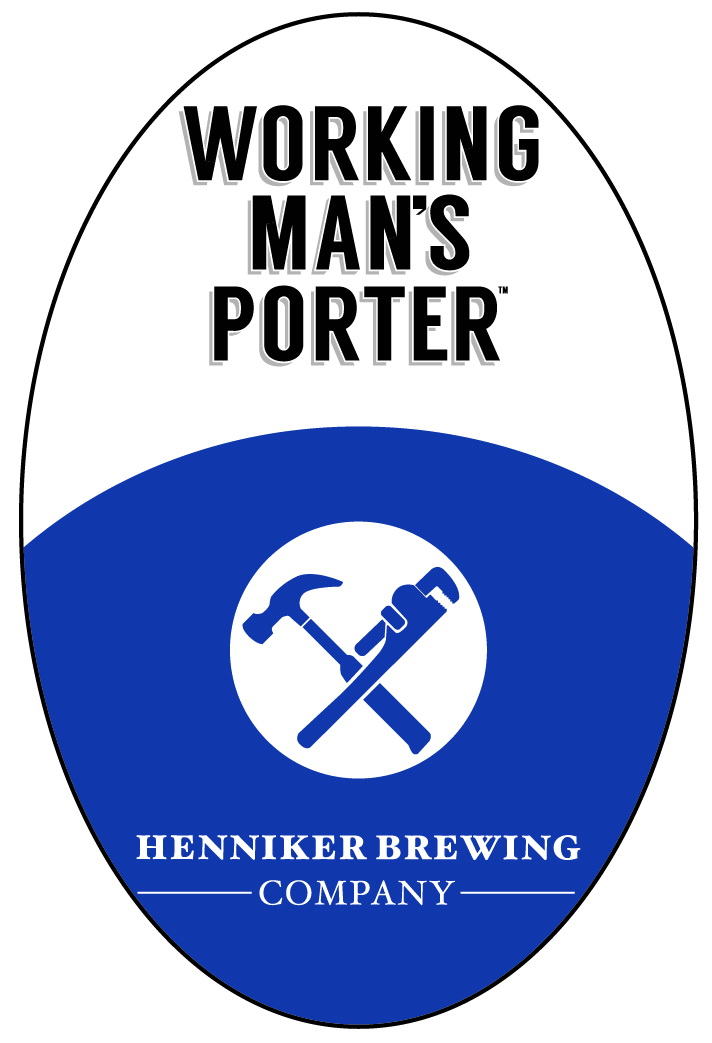 An English Style Dark Ale brewed in the tradition of England's Industrial Revolution, an age of rough-handed factory workers...
ABV: 5.2% IBU's: 30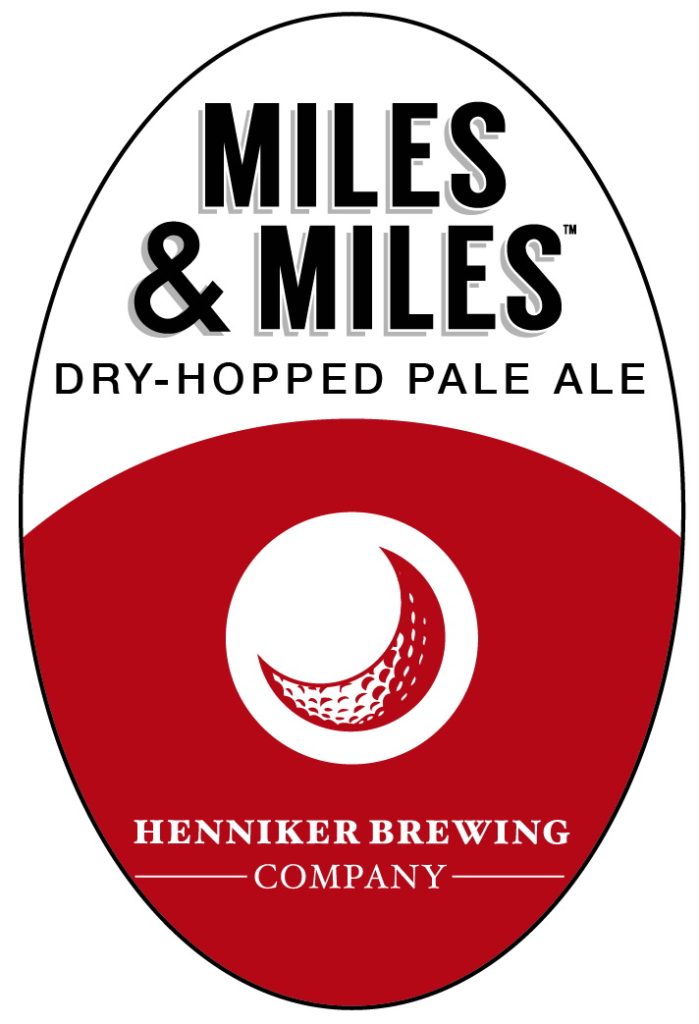 A dry-hopped Pale Ale, lighter bodied, with bready malt notes and a juicy, tropical hop aroma.
​ABV: 5.5% IBU's: 45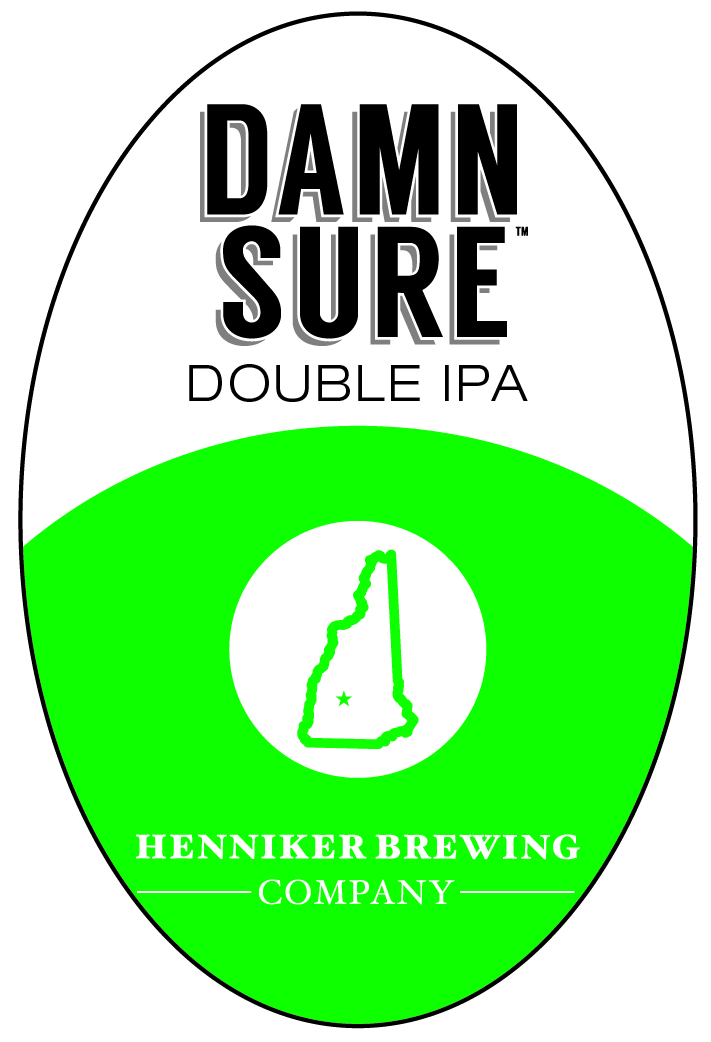 Brewed with malted oats, unmalted wheat, our house English Pale malt, and enough American Hops to make you stand and say the pledge of allegiance.
ABV: 8.5% IBU's: 80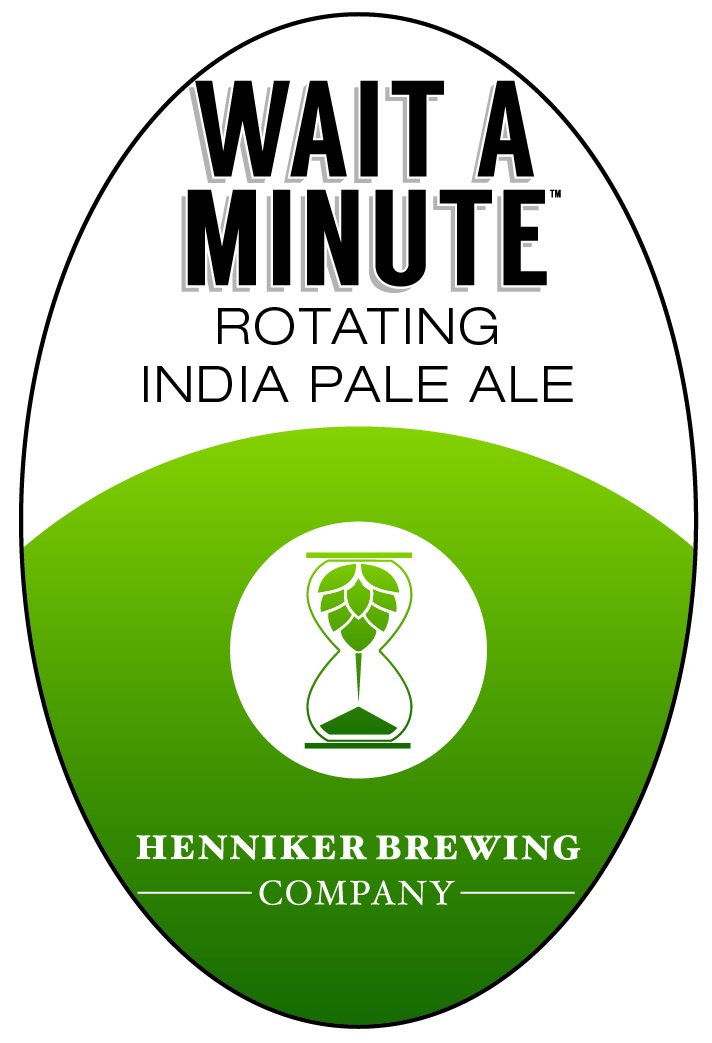 As the great Mark Twain once said, "If you don't like the weather in New England, just wait a minute."
ABV: 6%
Click Read More for Batch Info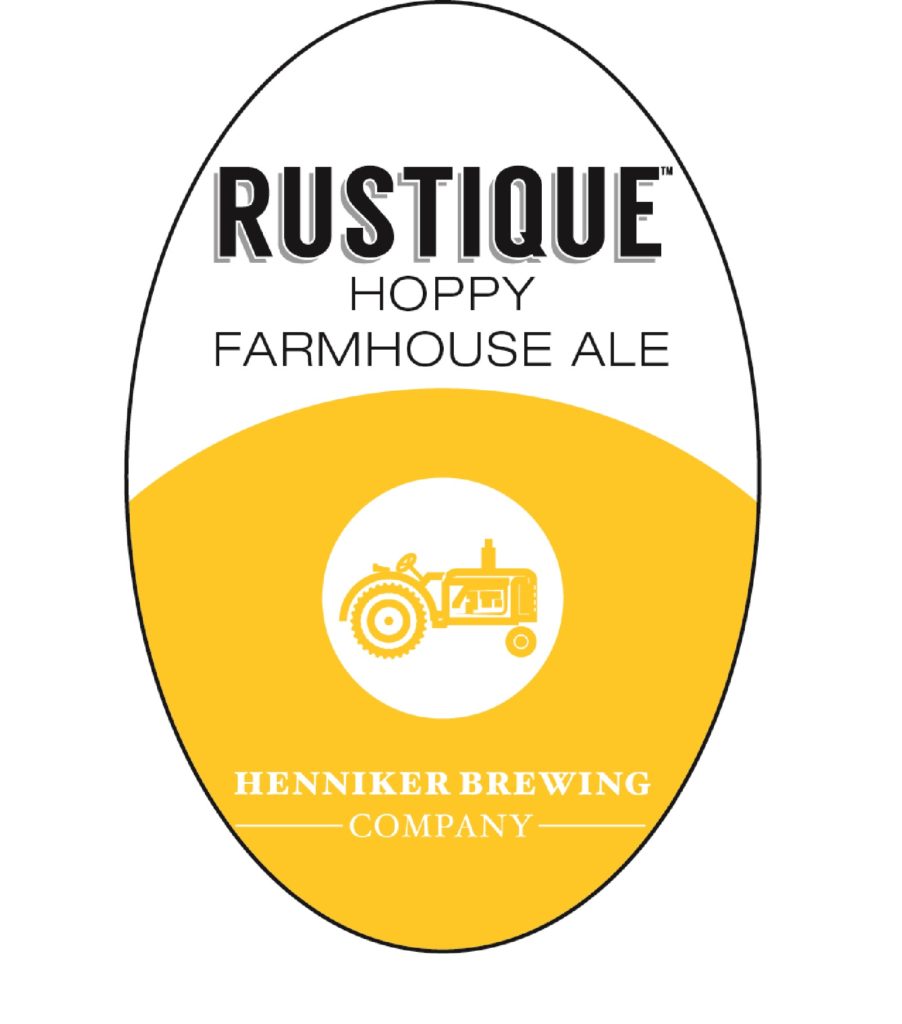 Our hoppy farmhouse ale blends new world hops with an old-world style yeast.
Released in March
ABV: 6.5% IBU's: 25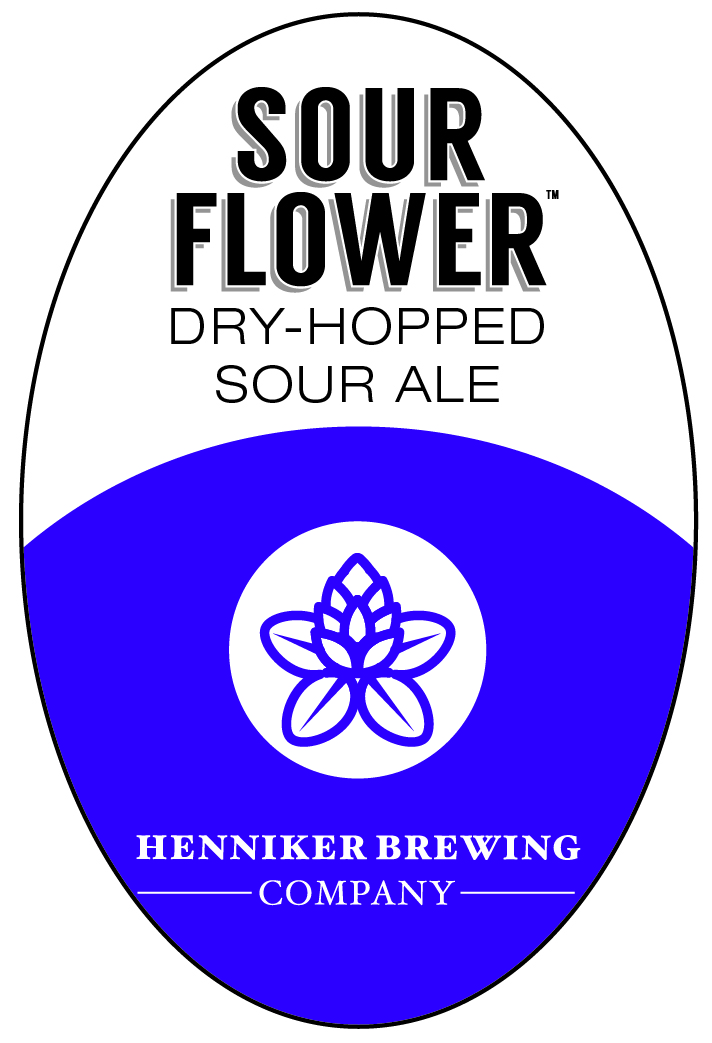 ​As the weather warms, our palates drift from robust, bracing beers towards drier, brighter and tarter styles. That's where Sour Flower comes in. ​
Released in May
ABV: 5% IBU's: 25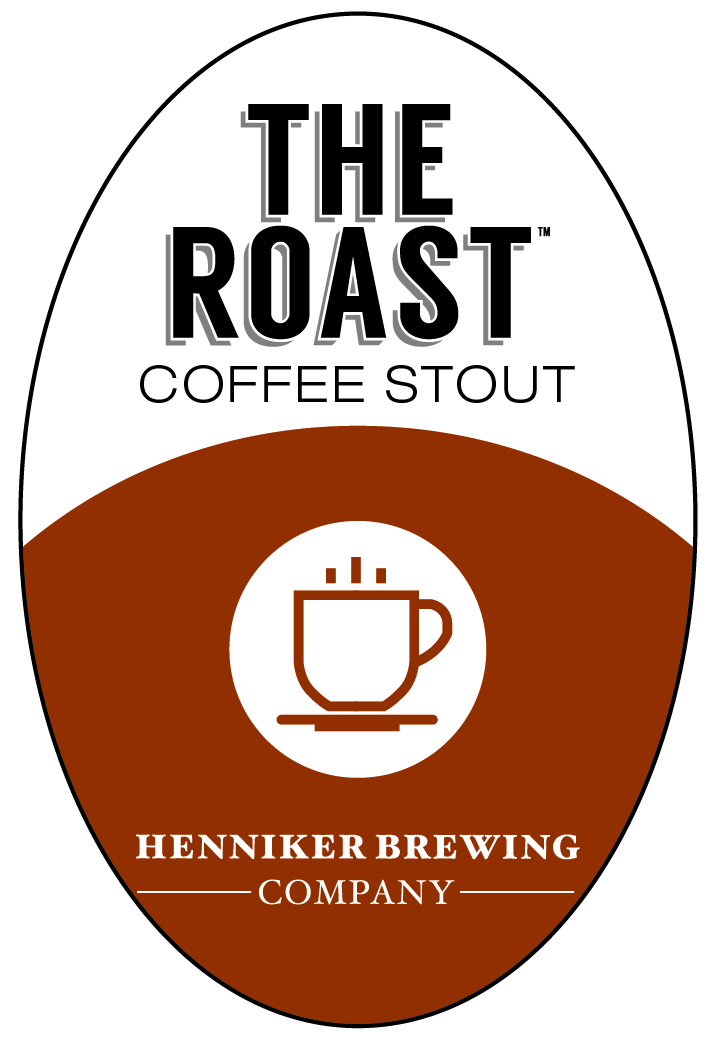 We brewed this stout with a blend of gourmet coffee beans roasted just for us by Concord's White Mountain Coffee Roasters.
Released in November
ABV: 6.5% IBU's: 55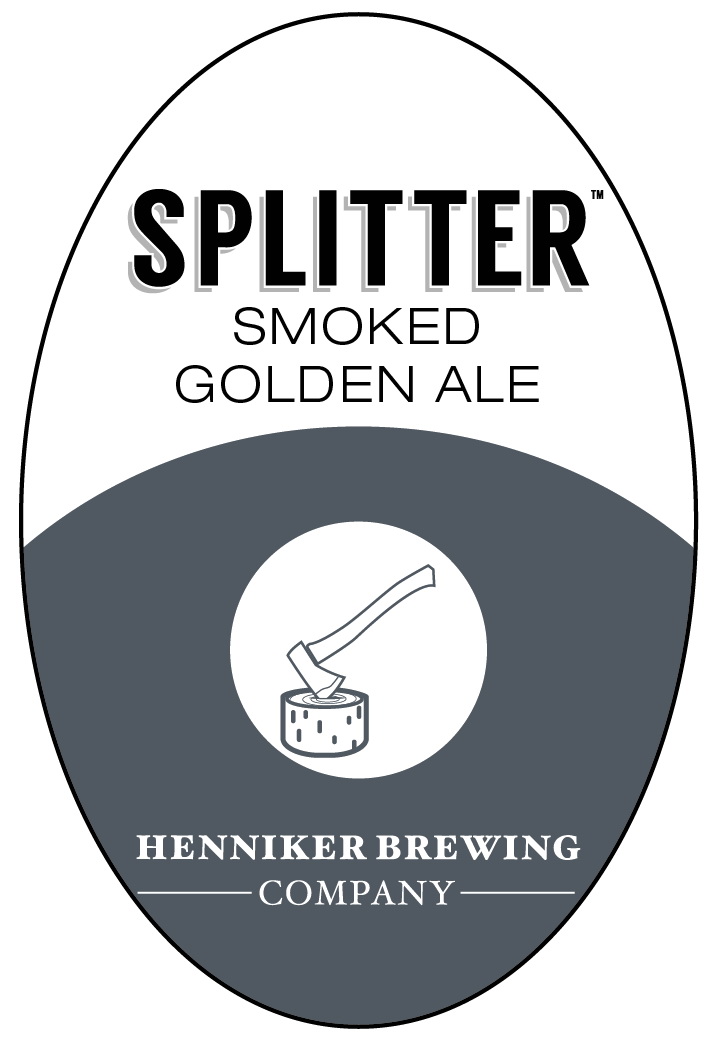 As comforting as the smell of a camp fire with the drinkability to back it up. Experience a different side of craft beer.
Released in January
ABV: 5%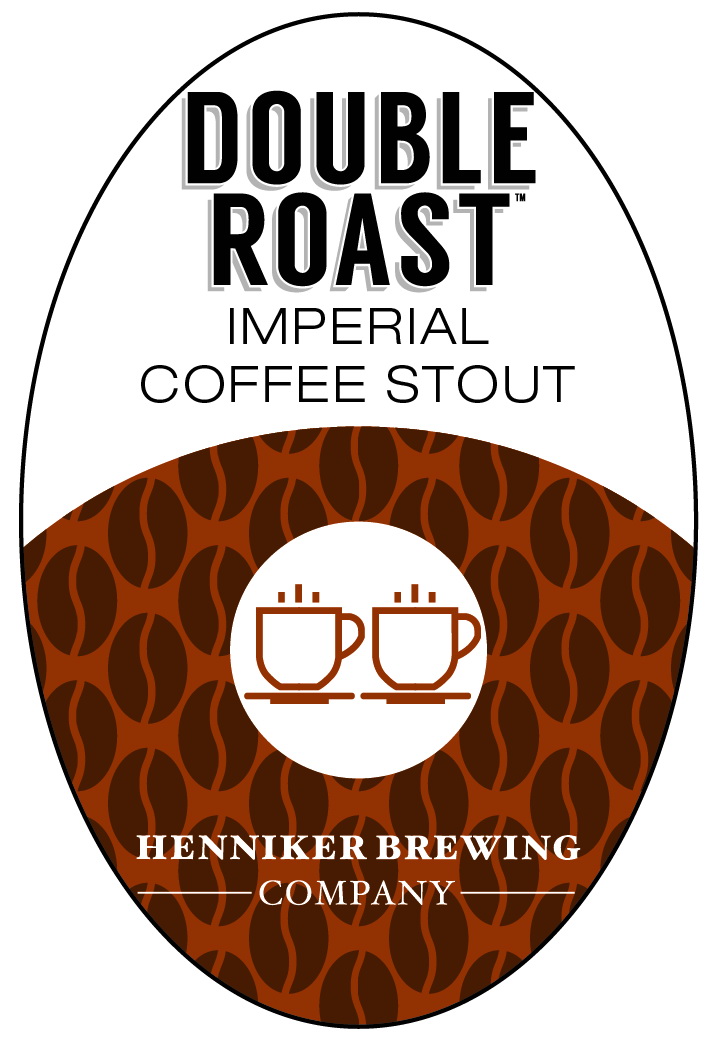 Double Roast, our small batch, in house release Imperial Coffee Stout is here to be your warmth in the frozen tundra.  
*Cans Only Available at the Brewery
Now available!
10% ABV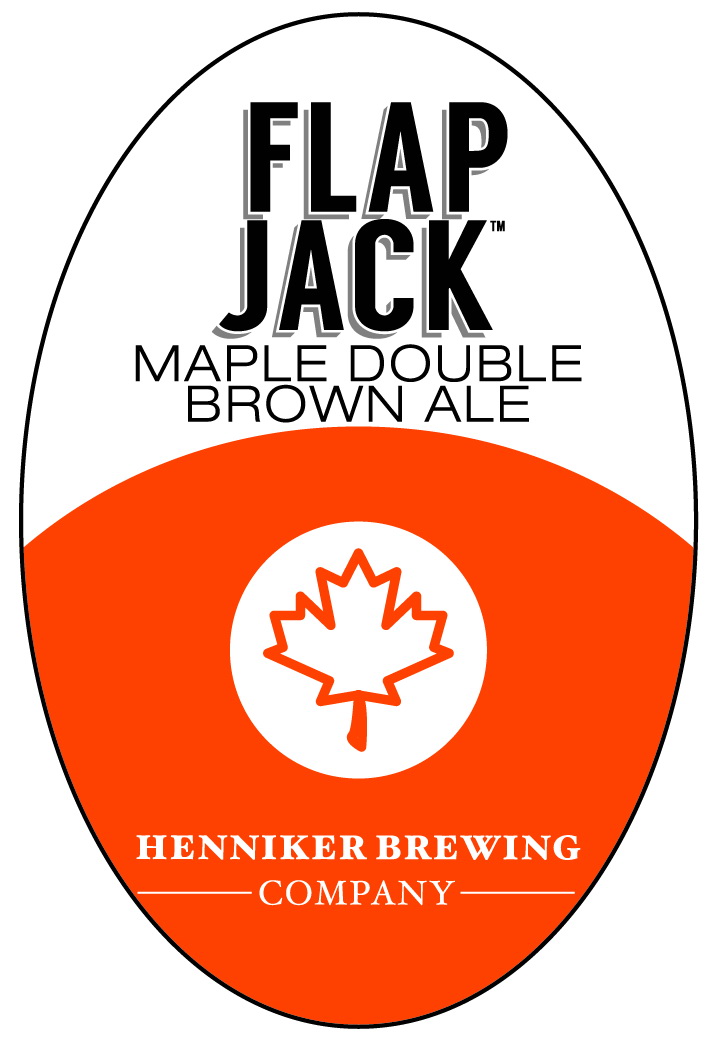 Flap Jack is brewed in the spirit of true New Englanders: a robust Double Brown Ale with locally sourced maple syrup sturdy enough to stand up to the chilly nights and shortening days.
Released in September        7% ABV 45 IBUs
Don't be an L 7 weenie, grab a can of Dinger and get ready to celebrate another season of America's pastime with our American Lager!
*Cans Only Available at the Brewery
Now available!
ABV: 5.1%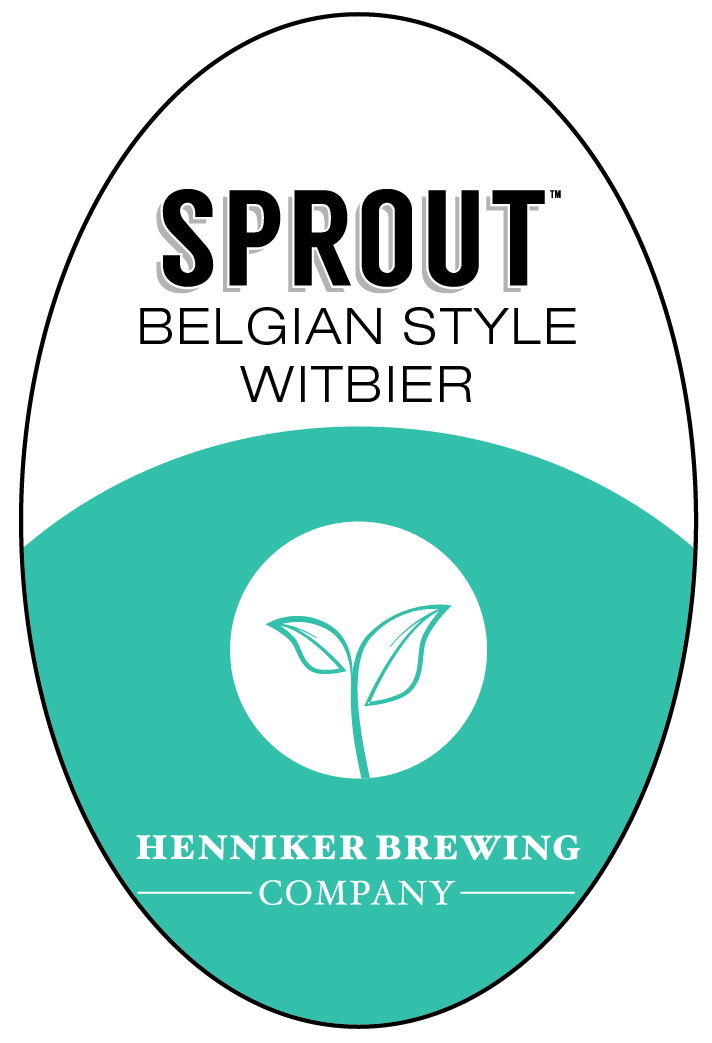 Open up the windows, bring out the deck furniture, fire up the BBQ, and crack open a can of Sprout!  Our Belgian-Style Witbier is here to reawaken your senses!
Coming in May
5.2% ABV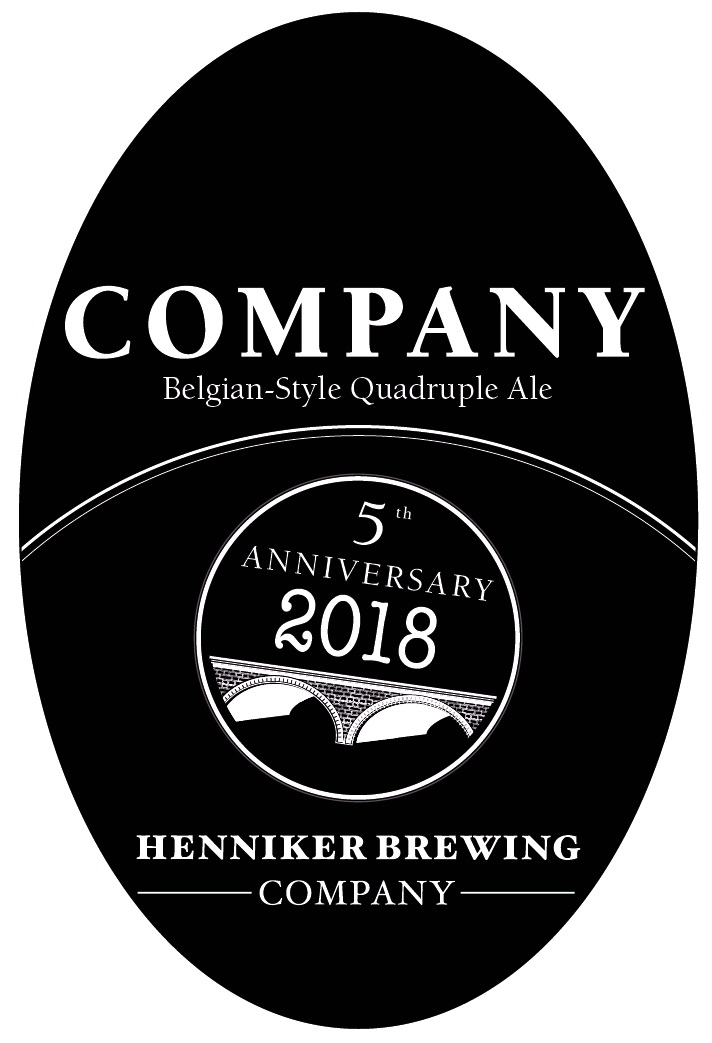 Belgian-style quadruple ale aged on house-toasted cherrywood cured with white rum from Flag Hill Distillery in Lee, NH
Released in January
ABV: 10.5%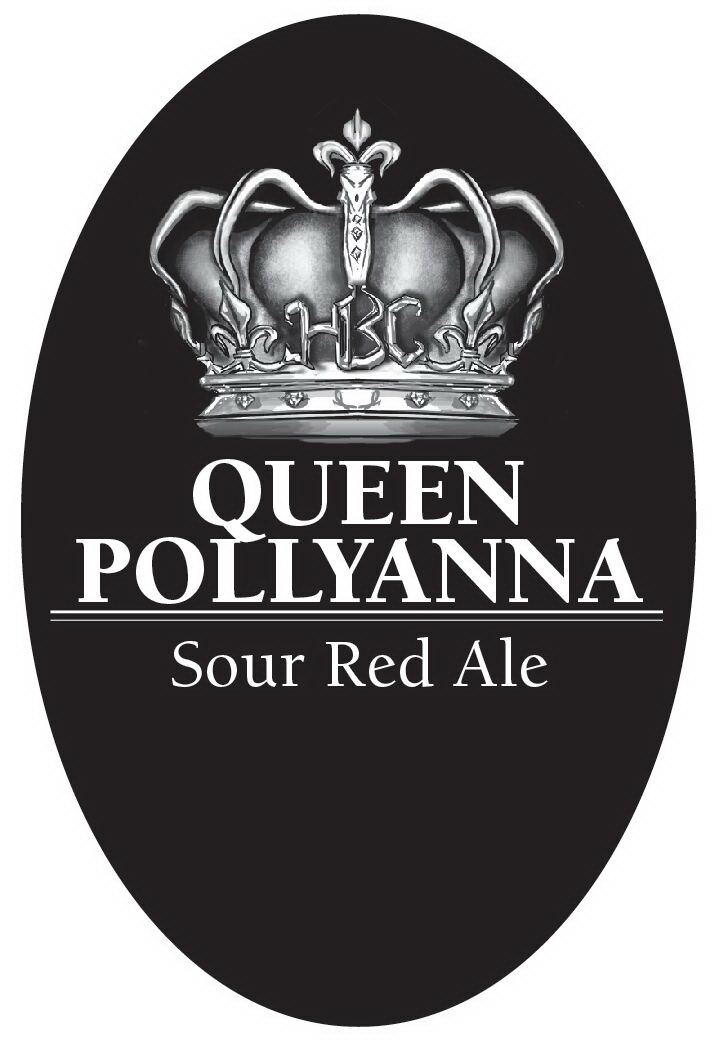 Sour Red Ale aged on white oak, red wine barrel staves, from Flag Hill Winery in Lee, NH
Released in May
​
ABV: 9%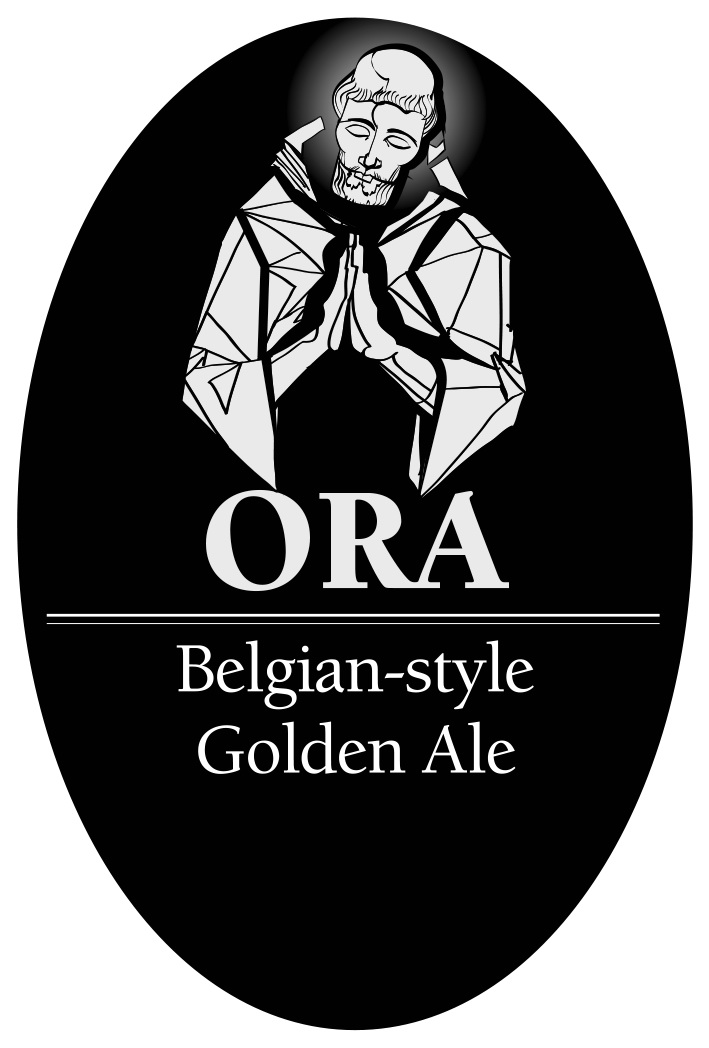 Rustic, Belgian-style golden ale brewed with barley, rye, oats, wheat, and spelt.
Released in July
​ABV: 8.5%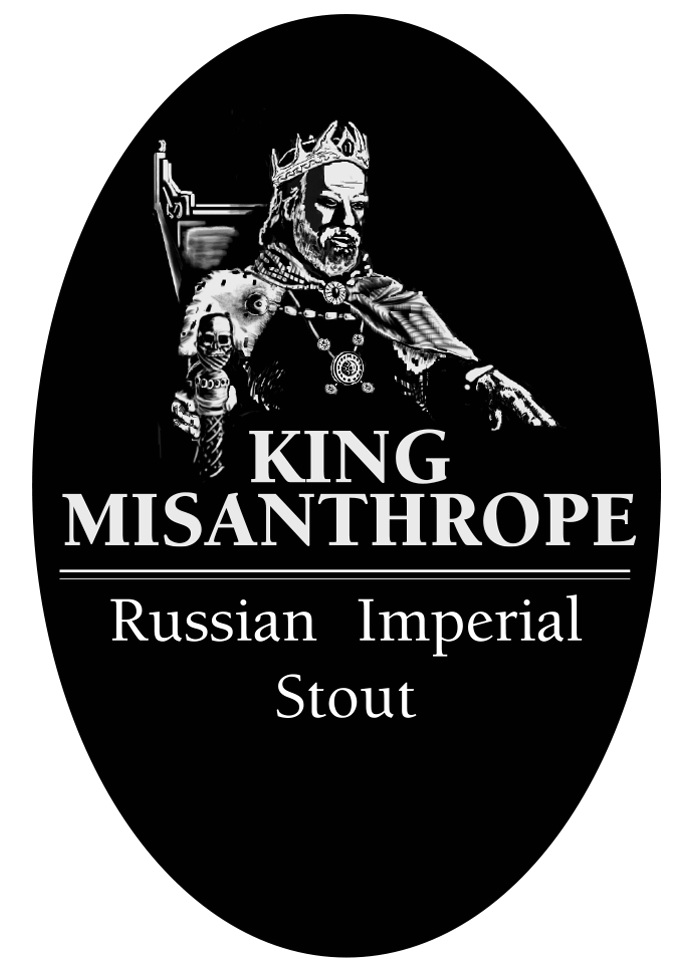 Russian Imperial Stout aged on house-toasted maple wood cured with American whiskey from Flag Hill in Lee, NH
Released in October
​ABV: 10%